Latest Progress & Updates
What makes Blueridge great?

December, 2019
These are examples of family activity sheets from divisions seven and nine to support Second Step lessons at home. The success of Second Step is dependent on our community's support in reinforcing and debriefing strategies, concepts, and skills learned during Second Step lessons at school.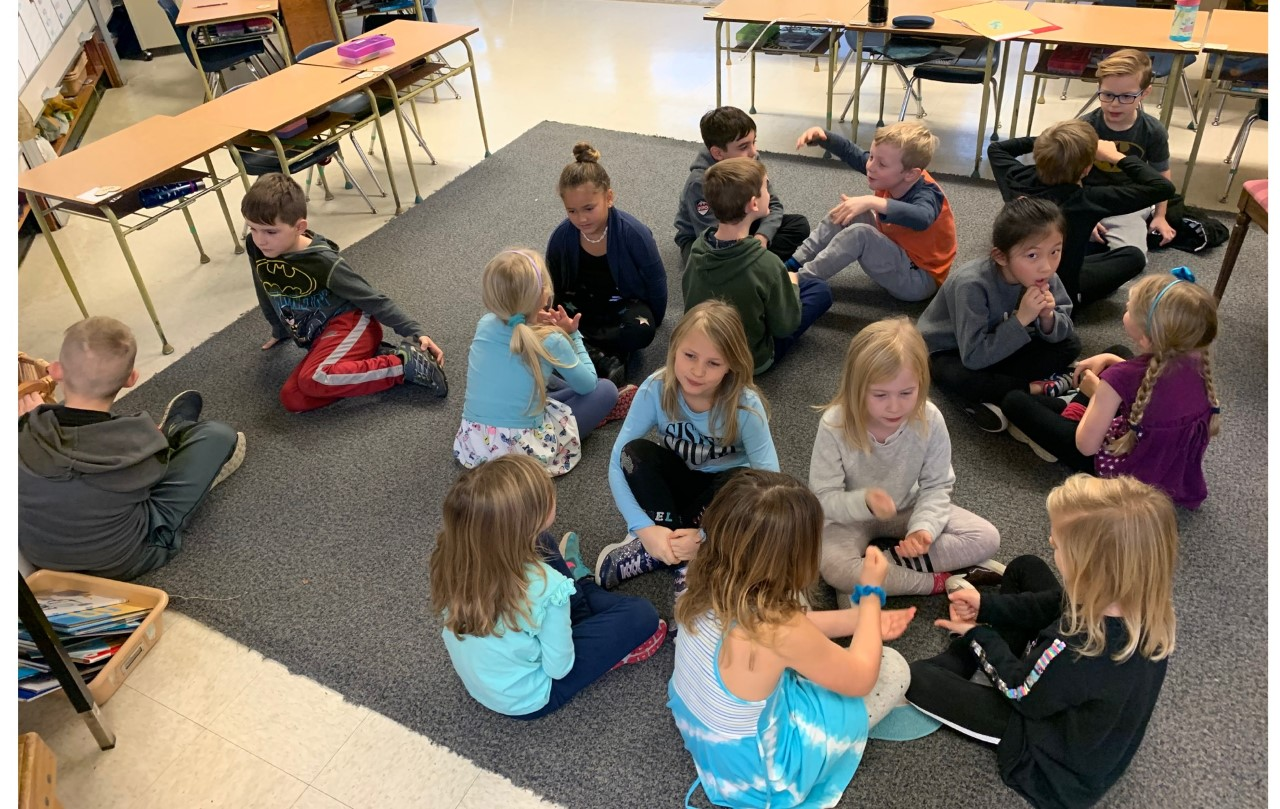 Wednesday, January 8th, 2020
This photo shows grade 1/2 students during a Second Step lesson engaging in a Think, Turn, Tell. Classmates were taking turns in conversation to practise paying attention to others' facial, body, and verbal clues to determine how they are feeling. They are really progressing with perspective taking and reading and responding to emotions.
Friday, January 10th, 2020
Introducing the Blueridge handshake. Developed, perfected, and taught to the whole school by two grade 7 students.