House posts of planning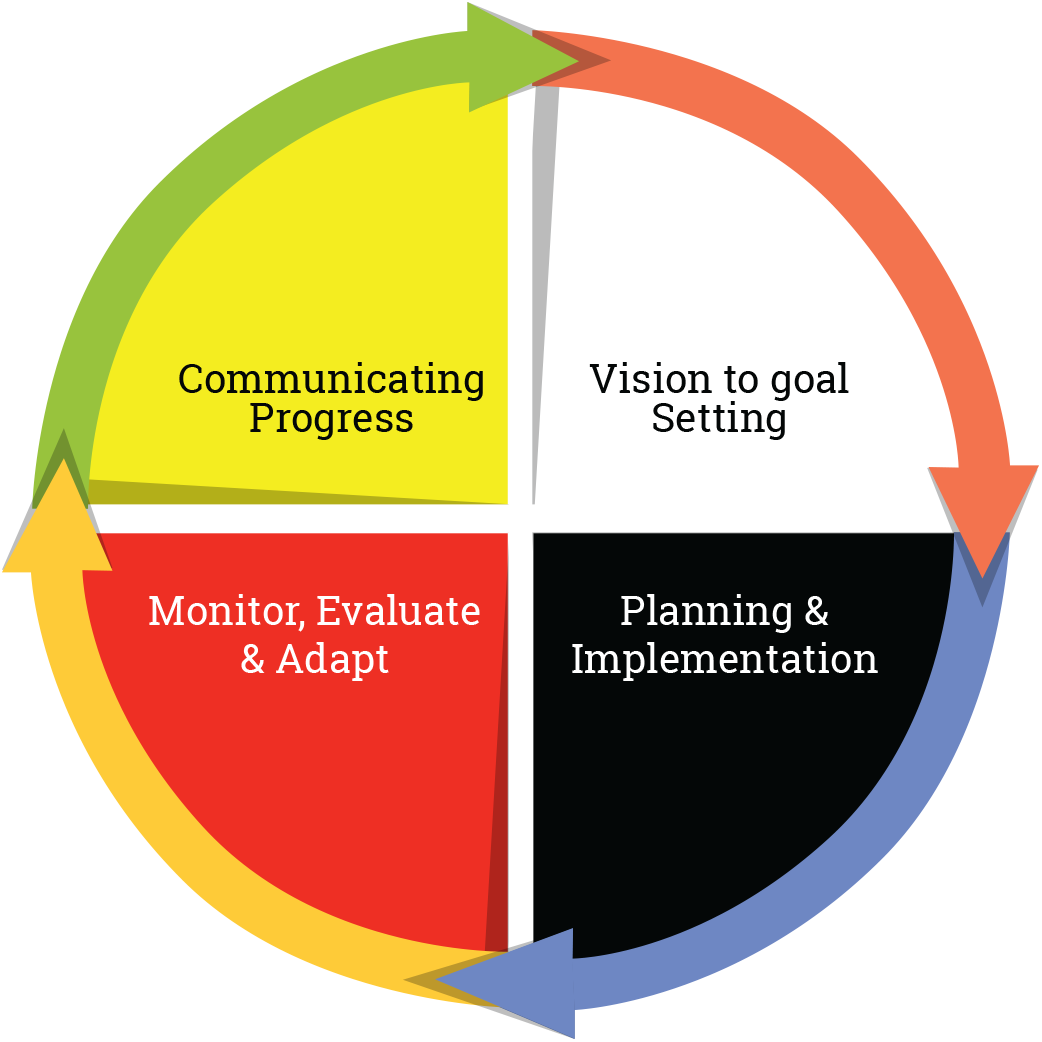 Introduction
What is our "raison d'etre'? The visioning process encompasses reflecting on our core mandate and purpose, articulating our guiding beliefs and shared values, and goal-setting for a preferred future. In the North Vancouver School District, we envision a school-based engagement process that highlights the strengths​ in our school community while identifying areas for future focus and development.
Guiding Questions
Situating: ​(school context; unique climate/circumstance/culture)
​​​What is our school narative?
How did we get to where we are?​
What educational and social experiences do we offer as a school?
What does our school community value?
Visioning: ​(image of a desired future)
​What is working well in our school?
What are areas for growth at our school?
What are our unique strengths?
What values do you bring into your classroom or school experiences?
Goal-Setting: ​(how goals will be identified)
If you could effect one change in our school what would it be?​
What kind of school do we hope to be​?​
How can we get to where we want to be?
How do we identify priorities moving forward?
Key Concepts
Visioning – Begins with an understanding of school strengths, builds on and highlights shared values of all stakeholders, and supports school-wide growth.
Goal Setting – After visioning, goal setting reflects on our core purpose and articulates our broad plan(s) for growth.​​​
Activity Resources
Situating
Visioning
Goal-Setting
Sh​​aring with Stakeholders:
​​Coming soon…
School Planning Workbook