Latest Progress & Updates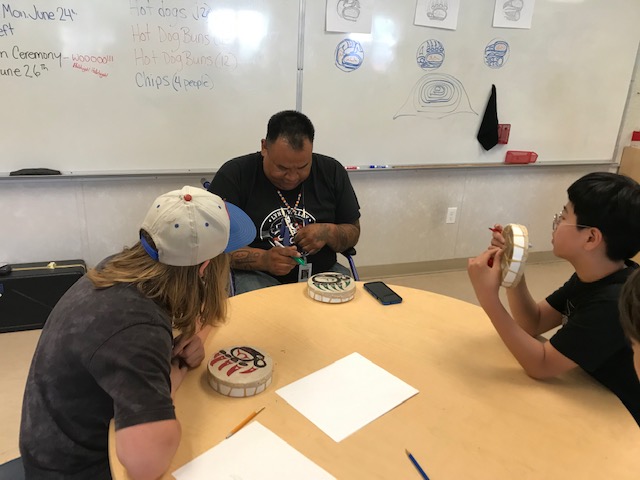 National Indigenous Peoples Day
Lynn Valley was honoured to celebrate National Indigenous Peoples Day on June 21. We were joined by Tchilaqs7chila (Gord Dick) - North Vancouver School District Indigenous Support Worker - to help us celebrate the importance of this day. At Lynn Valley we believe in creating a learning community that is inclusive and where all members are celebrated and belong.
Lynn Valley Community: Family Ice Cream Social
Sense of Belonging: Track and Field
Learning Story - Outdoor Education and Self Awareness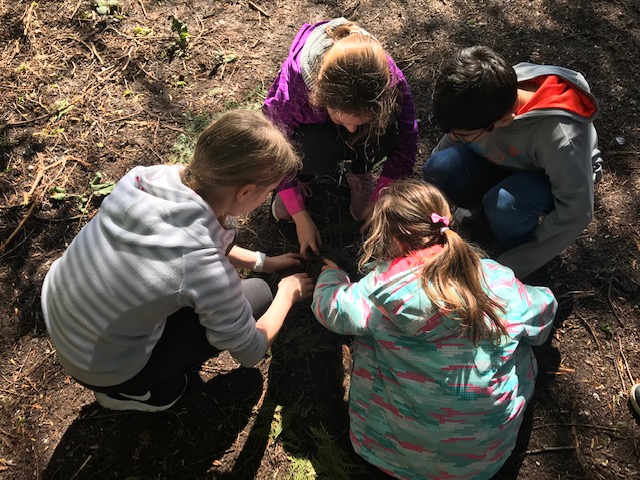 Grade 6 and 7 Leaders team up with grade 1's to explore the outdoors and connect their learning to SEL. Connecting our ability to self regulate and manage our feelings through learning outside. Awesome work!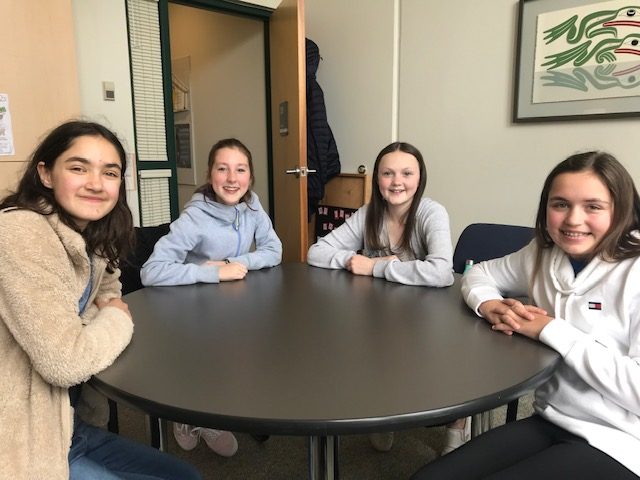 A huge thank you to the amazing student members of our core team: Ella, Eva, Clara and Ashley. They have contributed many great thoughts and ideas and continue to bring the student voice to the plans for our learning community!
Student Voice
Tuesday, Jan 1st, 2019
A group of students at Lynn Valley have volunteered to be part of our Core Team to provide student voice to the School Plan. Student voice is essential to the success of our plan. We look forward to their contributions.
Division 3 - Coast Salish Anthem
Tuesday, Oct 16th, 2018
Lead by NVSD Indigenous Support Worker, Tchilaqs7chila (Gord Dick), Grade 6 and 7 students from Division 3 opened the NVSD Board Meeting with the singing of the Coast Salish Anthem. Students Natalie and Kian shared words acknowledging Lynn Valley's commitment to Reconciliation and all students' sense of Belonging. Amazing work by classroom teacher, Patricia Laursen and all students.