Latest Progress & Updates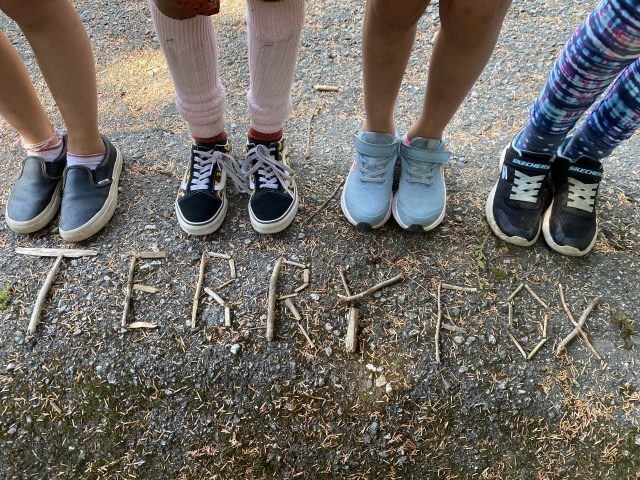 Updated in November 2023
The 2023/2024 version of the Montroyal School Plan will retain the same goals as the previous 2022/2023 School Plan
1. Social/Emotional Goal: Personal Awareness & Responsibility
We strive to support students' understanding of the connections between personal and social behaviour and well-being. We encourage students to make constructive and ethical decisions and act on them.
2. Inclusion Goal: Everyone Belongs
We strive to create a community of learners where all have worth and dignity. When we work together our community will have the best chance to succeed.
3. Academic Goal: Well Rounded Excellence
Students will thrive in an inspiriting academic environment that honours the interplay of all subject areas including the fine arts
During the 2022/2023 school year and at the start of the 2023/2024 school year, activities connected to the school plan included, but were not limited to:
Grade 5 students completing Middle Years Development Instrument. This survey allowed students to give voice to how well they are doing in terms of social and emotional development, physical health and well-being, connectedness, use of out-of-school time, and school experiences. Data to be used to further inquiry into what students are telling us and how we can improve.
Grade 4 and grade 7 students completing the Ministry of Education and Child Care's Student Learning Survey. Data to be used to further support success at school.
Student leadership opportunities were provided to help foster personal and social responsibility. Opportunities included playground leaders, spirit club, school announcements, speakers at school assemblies.
School-Wide Focus on Key Topics: Learning activities provided to classes to foster positive thinking about making Montroyal a kind, safe and caring place.
Montroyal PAC sponsoring events to build a sense of connectedness and community for students and their families. Events included: Welcome Back Social, Holiday Market, Movie Night, Family Photo Evenings.
Implementation of new K -12 Student Reporting Policy Communicating Student Learning Guidelines. Staff meetings to collaborate on the successful implementation of the reporting policy, goal setting, use of Core Competencies and updated assessment practices