Latest Progress & Updates
Together While Apart
During the suspension of in-class instruction, our school made a conscious effort to keep our sense of community and belonging alive. The natural art work was submitted by many students in a school wide focused activity inspired by the work of Andy Goldsworthy.
Our Kindergarten teachers provided a phrase in the style of Dr. Seuss to encourage our students that whether here or there … we can teach you anywhere! Staying connected with our students and families was a natural extension of our goal to create and foster a sense of  belonging at Seymour Heights.
January 2020 ~ March 2020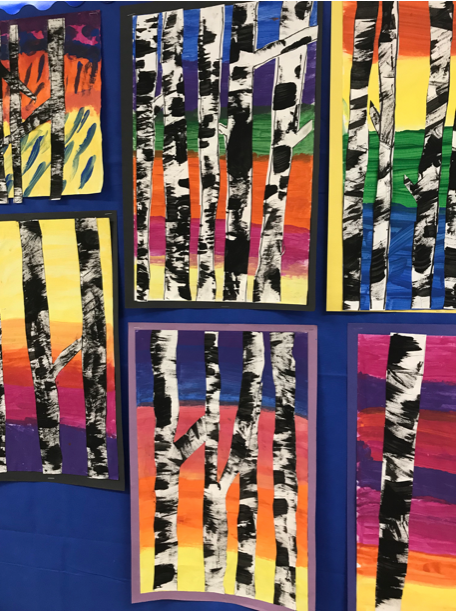 Belonging
These birch tress use a variety of textures, artistic processes and colours to achieve their beauty. Any of these techniques taken on their own would be attractive, but it is the variety of approaches and variance of colour that makes them stand out. These images make us appreciate how all the various parts create a unified piece of art that extends our thinking and experience. 
So too is the deep value of diversity within our school community. We do not all experience life in the same way or think in the same way. Our cultures, skills, languages, traditions and  families are unique. As we learn about and from one another, we create something new … an understanding that embraces variety and the beauty that exists when we seek to create belonging for all members of our school community. This remains one of our school goals.
 Self-Awareness
The study of perspective in these art pieces draw the viewer in to the picture. They encourage one to ask, "Where does the road lead?" Where does this road begin?"  "Who is travailing on it?"
Perspective is also an important skill in the social development of humans. Learning to try and understand the perspective of another person is invaluable. We teach our students to ask questions and get curious rather than jumping to quick judgements. Likewise, self awareness, knowing yourself and your impact on others, compliments our goals around Social / Emotional Learning for students. We teach these daily as they are life long skills which are vital to developing healthy relationships with others.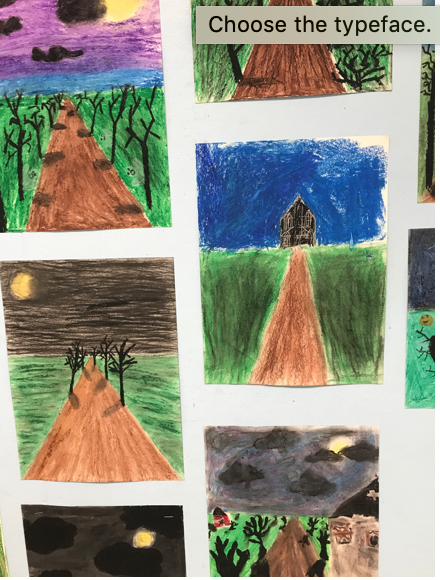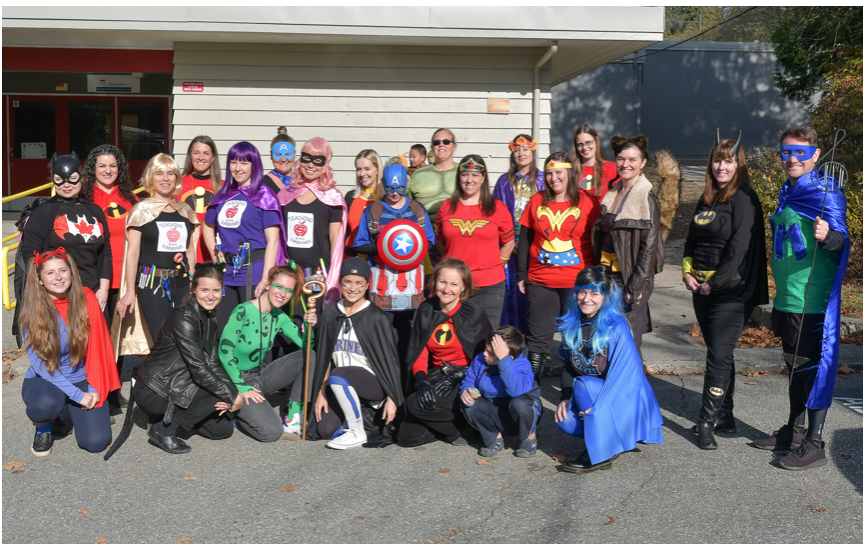 The staff not only work collaboratively together in the teaching of students, we enjoy having fun! A strong educational team is essential to creating community, belonging and relationships.
In the main hallway in the school you will see a wave of feathers; this photo is a small excerpt. Each one is  titled and decorated by a child in our school. Each feather represents the thoughts of a student on how children should feel a school. This is an important understanding as we build community, belonging, and our commitment to diversity.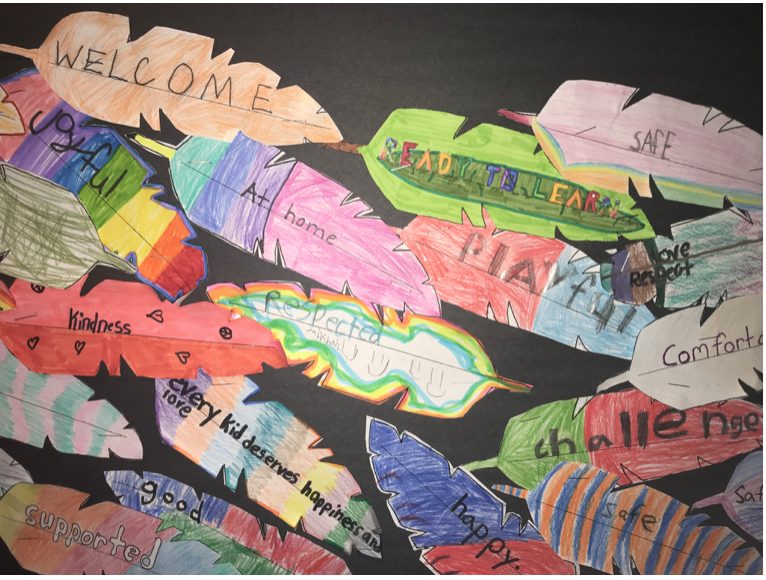 On Thursday, June 20th, we celebrated National Indigenous Peoples Day with an assembly, the friendship dance, and the whole community playing Slahal.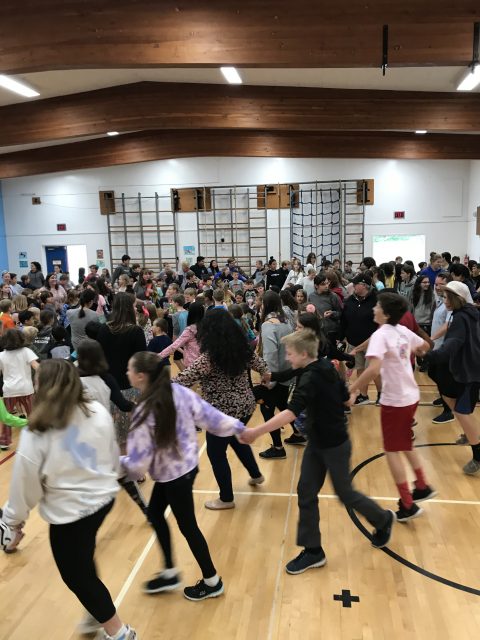 The Grade 7s raised $1305 for the Pad Project to support girls in developing nations. This was an exciting, student initiated action project.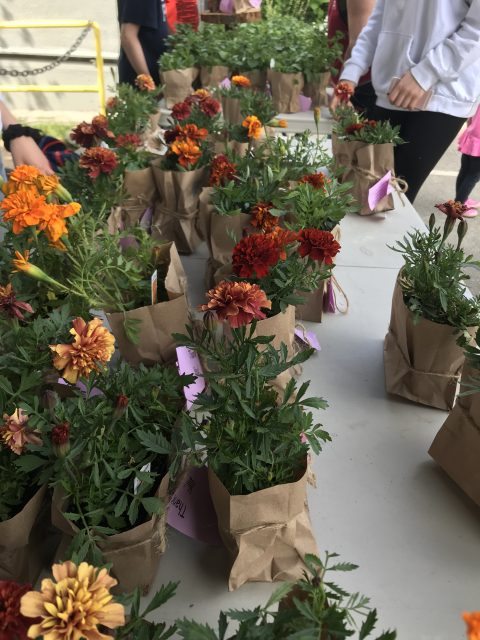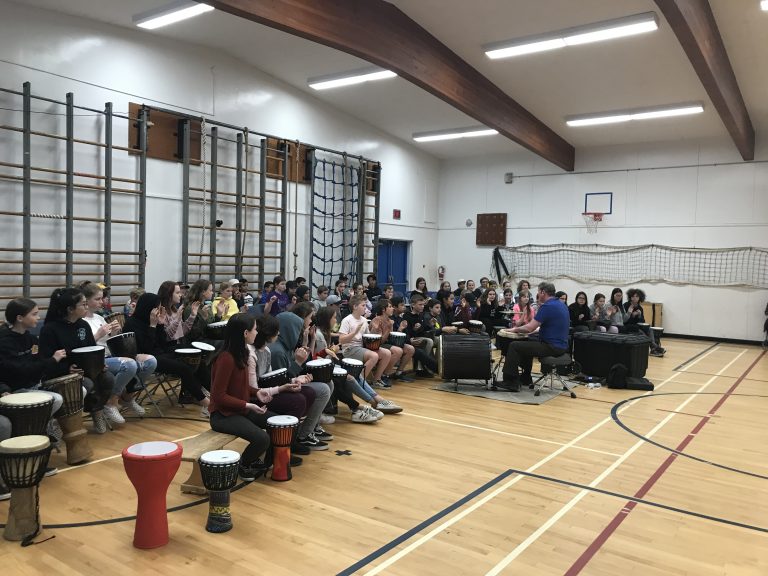 We all enjoyed a drumming workshop from Milton at Groove Masters Percussion. We learned about West African drums and got a chance to share our learning with the school.
The choir performed at the NVSD Choir Festival at Centennial Theater.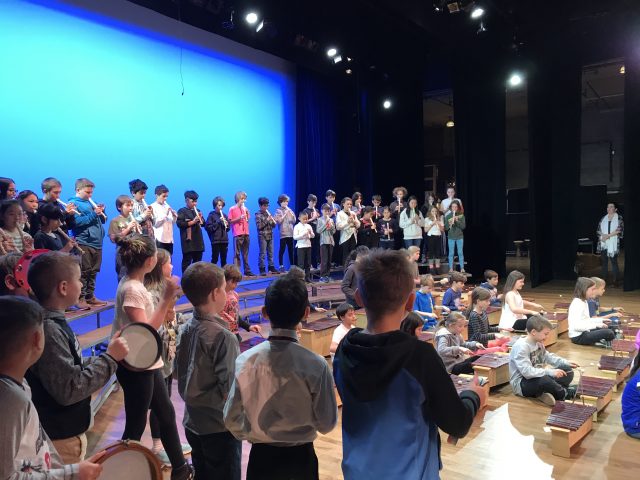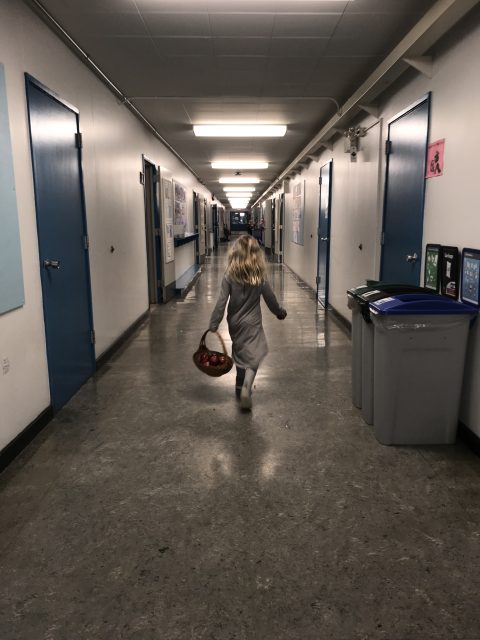 We all benefit from the Fruit and Vegetable program and students are excited to try new things!
Enjoying table tennis as a whole school.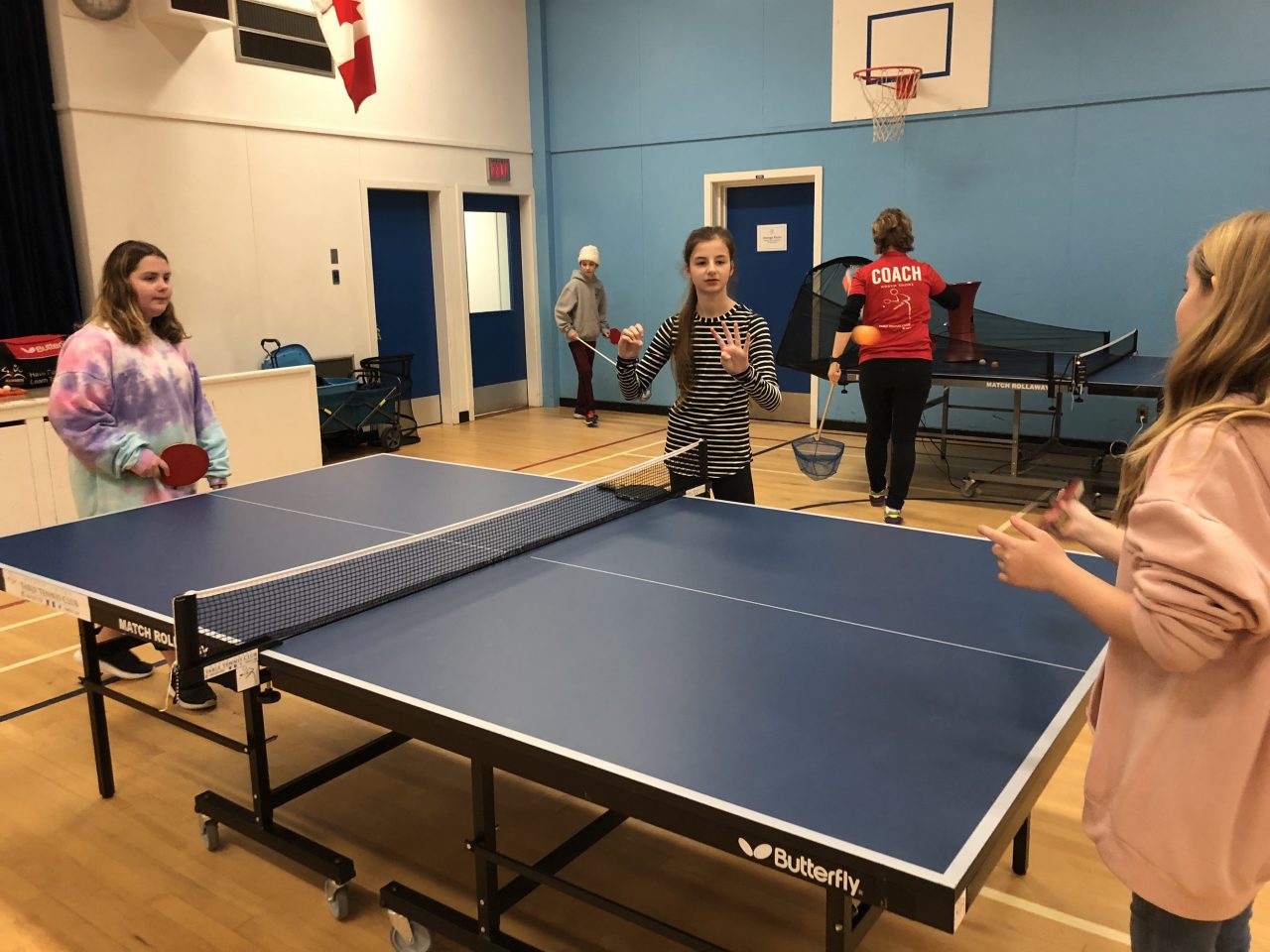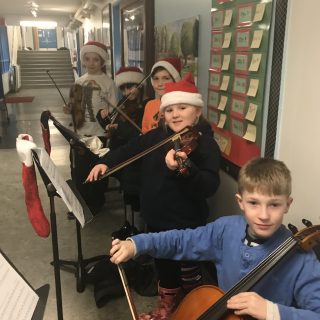 Strings students serenading us in the hallway before their Winter Concert.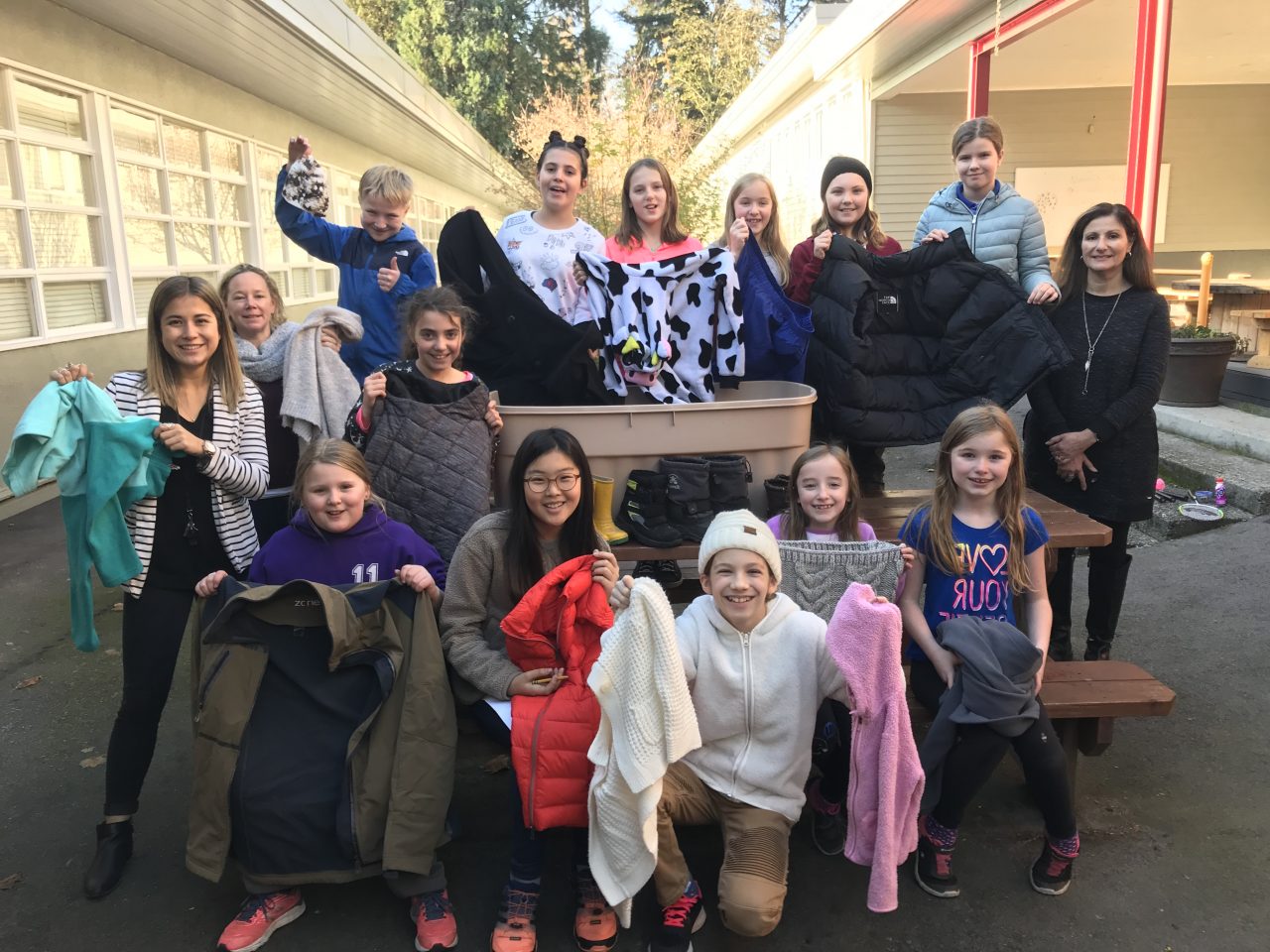 Students in our Me to We Club work together to collect warm clothing to support the diverse needs of extended community members through 'Homeless on Hastings'.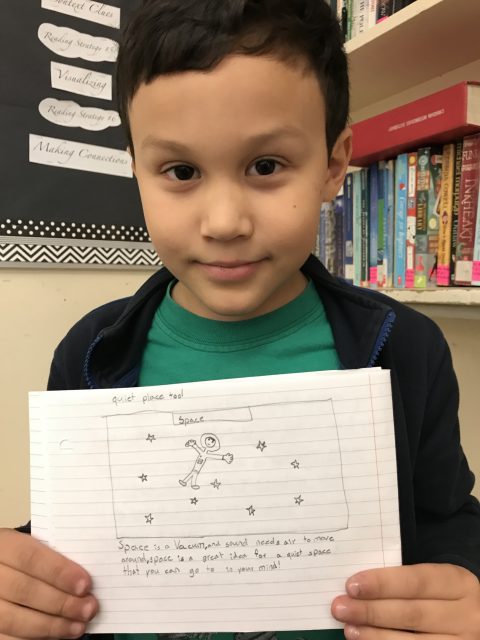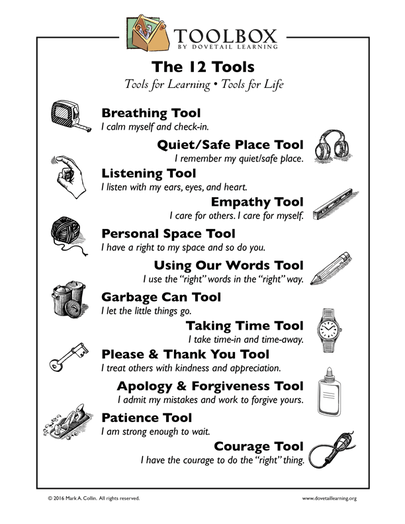 The Toolbox is a program that supports children in understanding and managing their own emotions, social, and academic success. We use this as a part of students knowing themselves as learners.