Latest Progress & Updates
Goal 1
To promote a sense of belonging and engagement through continued honouring of community diversity.
Communication
Westview has open communication with parents/guardians and the community. The Monday Message is published weekly to keep the community informed. Westview has also started a Facebook Page for parents and guardians to stay up to date.
Together Time
At Westview, our community comes together in multi-grade groups to share and learn together. We call this Together Time. Students and all staff have the opportunity to build relationships and build a sense of community.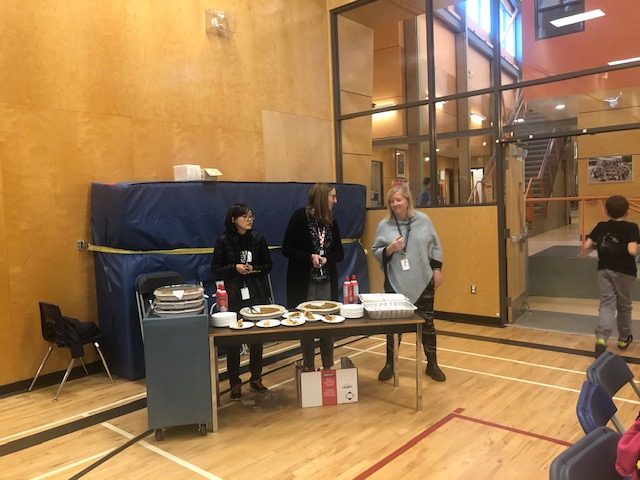 Thanksgiving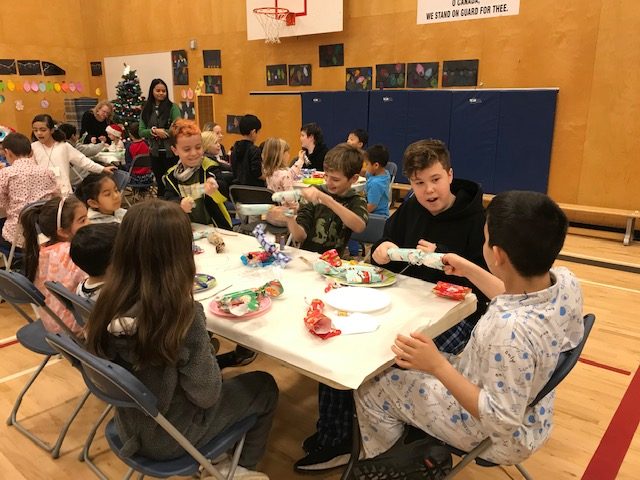 Pancake Breakfast
Monthly Celebration Assemblies.At Westview we hold many different assemblies to honour the diversity of our community. These assemblies may include the Terry Fox Run, Orange Shirt Day, Halloween Costume Parade, Remembrance Day, Together Time, Winter Celebrations, Salmon Welcome and many different student led events.This year Westview celebrated the diverse talents of students K-7 and held our first Talent Show.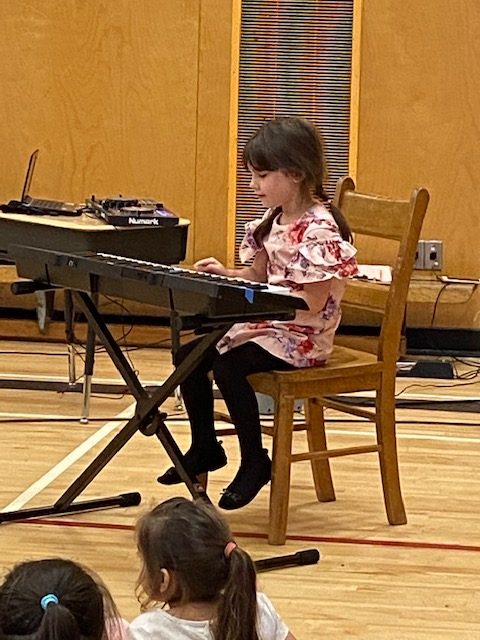 Student performances included singing, dancing, magic, beat boxing and DJ demonstrations. The talent show brought the Westview community together to highlight and celebrate the many talents of our community.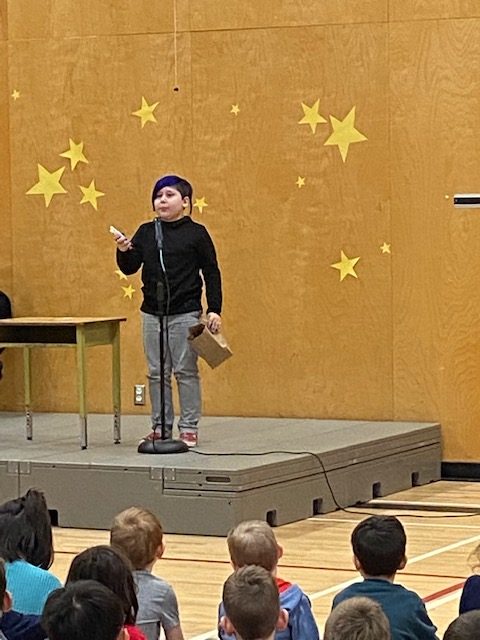 PAC Events
At Westview, our active Parent Advisory Committee hosts many different community events. These events are open to all students and their families. Some of these events include an ice cream social, Halloween Dance, Multicultural Dinner, and Celebration and PAC movie night.
WE Club
Intermediate students are participating in the WE Club. Westview's WE club is working to build community and bring about positive change.

Connecting During Covid 19
During the Covid 19 Pandemic Westview is working hard to stay connected with the Westview Community. Westview staff have participated in a car parade, a photo collage and made a workout video to connect with our community and to share that we are in this together.
Westview Workout Video
Goal 2
To deepen our understanding of Indigenous culture and Ways of Knowing and embed into all areas of curriculum for all learners.
September 2019 – Indigenous Student Leadership group established.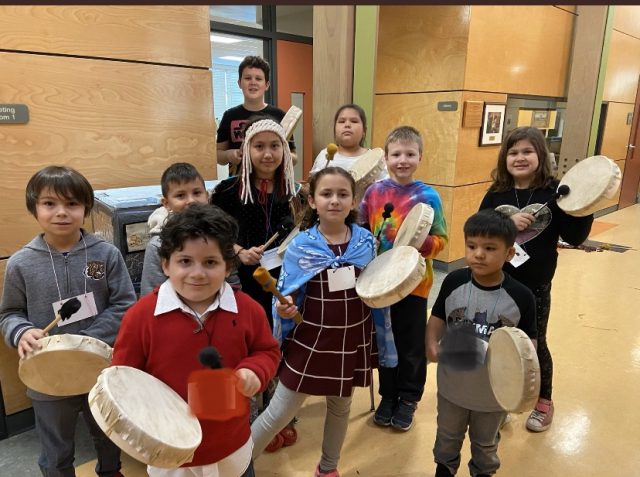 This group is open to all Westview students of Indigenous ancestry. The group meets weekly to learn and share culture together.
October 4, 2019–Curriculum Implementation Day
Westview staff explored Core Competencies through Indigenous perspectives and story telling.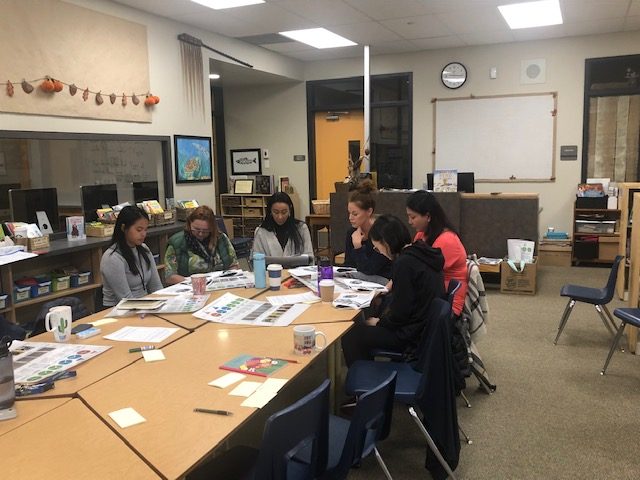 Orange Shirt Day 2019 – Preparation and Assembly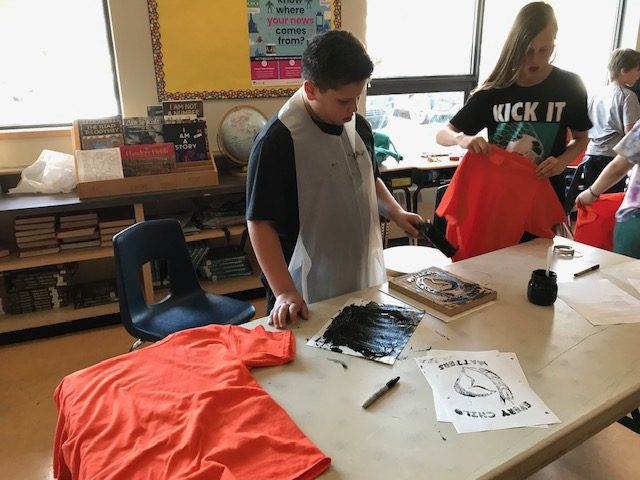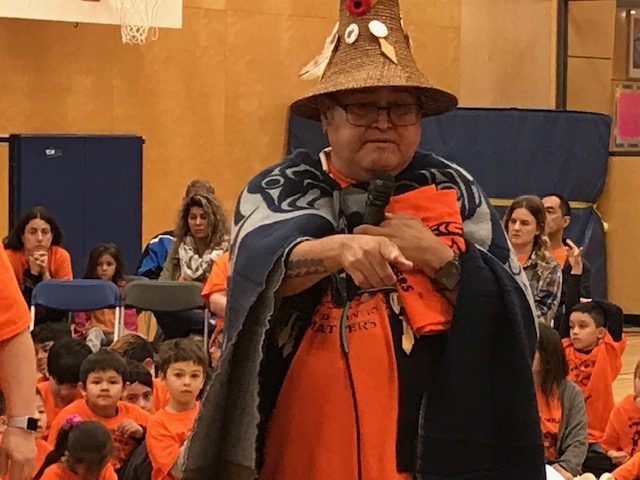 Students presented on the process and protocol followed to make t-shirts for Orange Shirt Day as a school-wide community. Reciprocal relationship between Tsleil-waututh artist and NVSD Indigenous Cultural Worker, Gordon Dick, and parent artist, Pamela Westerman, made this possible. All staff and students of the Westview community wore their orange t-shirts for Orange Shirt Day to welcome Sempulyan to share his personal story as a Residential School survivor.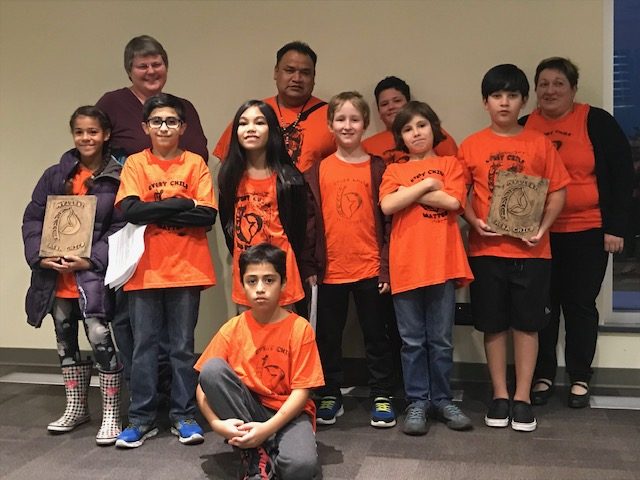 October 15, 2019 – Student presentation at Public Board Meeting
November 1, 2019 School -based Professional Day
Swalklanexw, Dallas Guss, led Westview staff on a walking tour of Xwáyxway, Stanley Park, to develop understanding of local place and connection to land through story.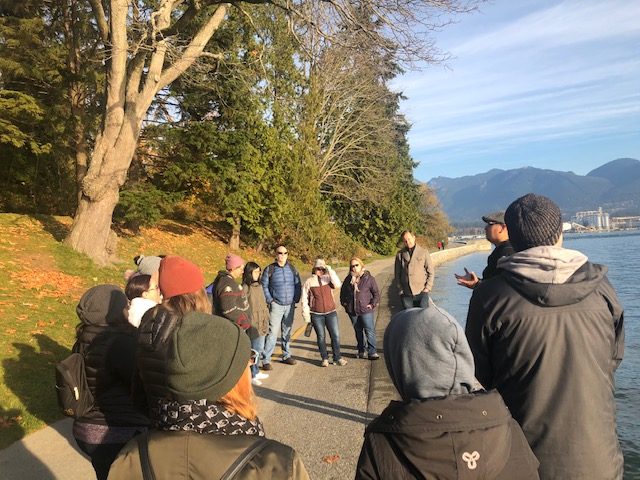 November 18, 2019 – Squamish Carver, K'na'kweltn, Darren Yelton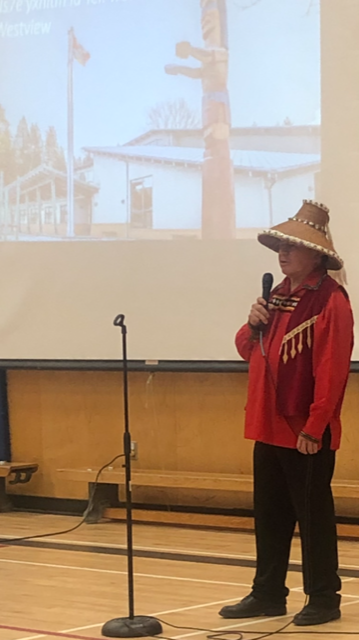 K'na'kwetn shares the story of place and process of carving the Kyactn Pole that he carved for Westview
January 9, 2020 -Circle in the Box
Swalklanexw, Dallas Guss, facilitated the experiential learning 'Circle in the Box' to continue staff development on understanding of what it means to walk in two worlds.
February 14-2020 Salmon Welcome
On February 14, 2020 Westview was honoured to welcome Swalklanexw, Dallas Guss to share the story of The Salmon People and work with Westview Indigenous Student Leadership Group to welcome the Salmon. The Indigenous Student Leadership Group led each Together Time group through singing of the Salmon Song and brushing off the cedar tank with cedar.